The Fairchild 22 is an open cockpit parasol winged sportplane design from the early 1930's. It was intended for the sportsman market, but also made a good trainer aircraft.
This example is N9484, a 1934 model C7F with a Warner SS50A 145hp radial engine.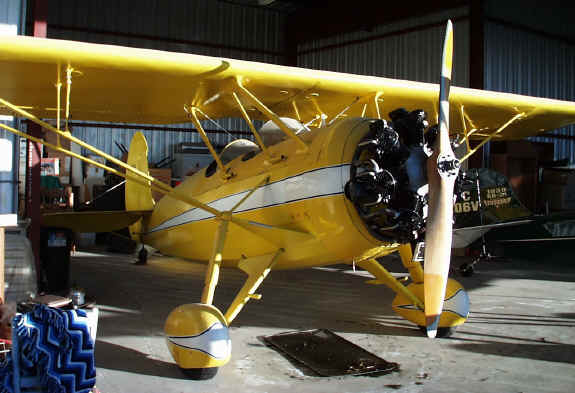 The Fairchild is the first of the "projects" (as opposed to the flyers) on the restoration list. It has unfortunately been several years without significant progress, but as of December 2004 I've started making some progress again. Check out the pictures.